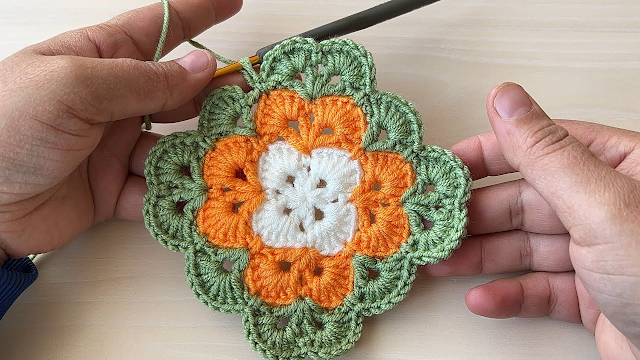 Creating a beautiful crochet baby blanket is a wonderful project to showcase your crochet skills and create a special keepsake. Here's a step-by-step guide to making a beautiful crochet baby blanket:
Materials you'll need:
Crochet hook (appropriate size for your yarn)
Worsted weight or baby weight yarn in your desired color(s)
Scissors
Yarn needle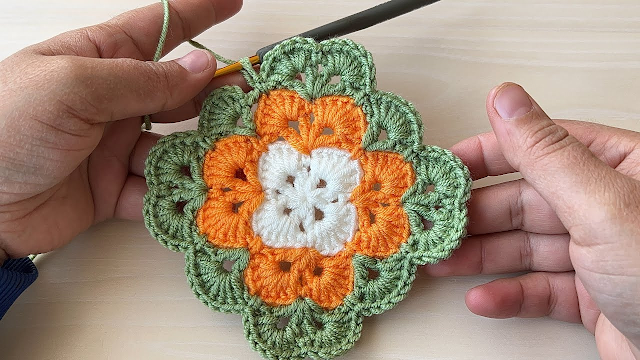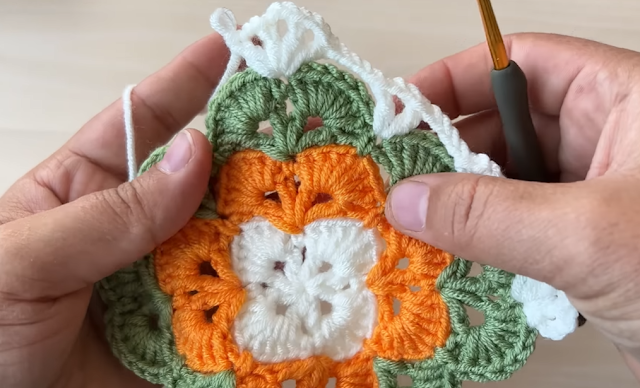 Instructions:
Choose your yarn and hook:
Select a soft and baby-friendly yarn in a color or colors you love. Baby weight or worsted weight yarn works well for baby blankets.
Choose a crochet hook size that complements your yarn weight. Check the yarn label for recommended hook sizes.
2. Determine the size of the blanket:
Decide on the dimensions for your baby blanket. A common size is approximately 30 inches by 36 inches, but you can adjust it to your preference.
3. Select a stitch pattern:
Choose a stitch pattern that you find beautiful and suitable for a baby blanket. Some popular stitch patterns for baby blankets include the shell stitch, ripple stitch, granny square, or simple v-stitch.
4. Start with a foundation chain:
Make a foundation chain in a length that matches the width of your desired blanket. The number of chains will vary based on your chosen stitch pattern and hook size.
5. Begin working the stitch pattern:
Follow the instructions for your chosen stitch pattern to create the desired
pattern repeat.
Continue working rows in the pattern until your blanket reaches the desired
length. Remember to crochet evenly and maintain the correct stitch count
for each row.
6. Add borders or edging:
After reaching the desired length, consider adding a border or decorative
edging to complete the blanket.
You can choose a simple border like single crochet or double crochet rows around the edges, or explore more intricate border patterns such as scallops or picots.
7. Finish off the blanket:
Fasten off the yarn and cut it, leaving a long tail.
Weave in any loose ends using a yarn needle.
8. Optional:
Add personalized touches:
You can personalize the blanket by adding appliques, embroidery, or crochet motifs like flowers, animals, or initials.
Consider using different colors, variegated yarn, or incorporating stripes to make the blanket even more unique.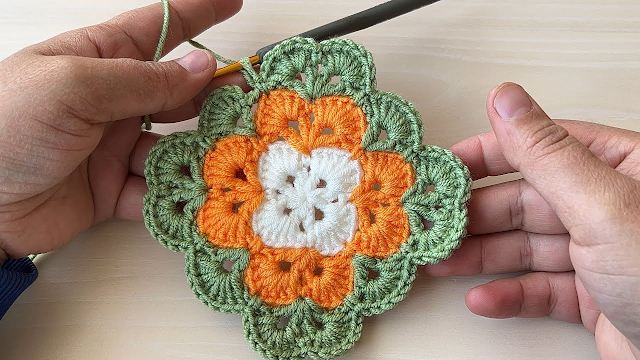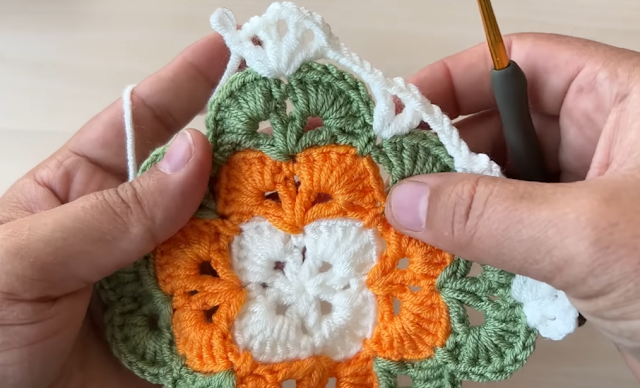 Remember to take your time and enjoy the process of crocheting the baby blanket. Pay attention to your tension and gauge to ensure a consistent and well-made blanket. The most important thing is to create a beautiful and cozy blanket for a precious little one to enjoy!